35th Generation Shaolin Temple Master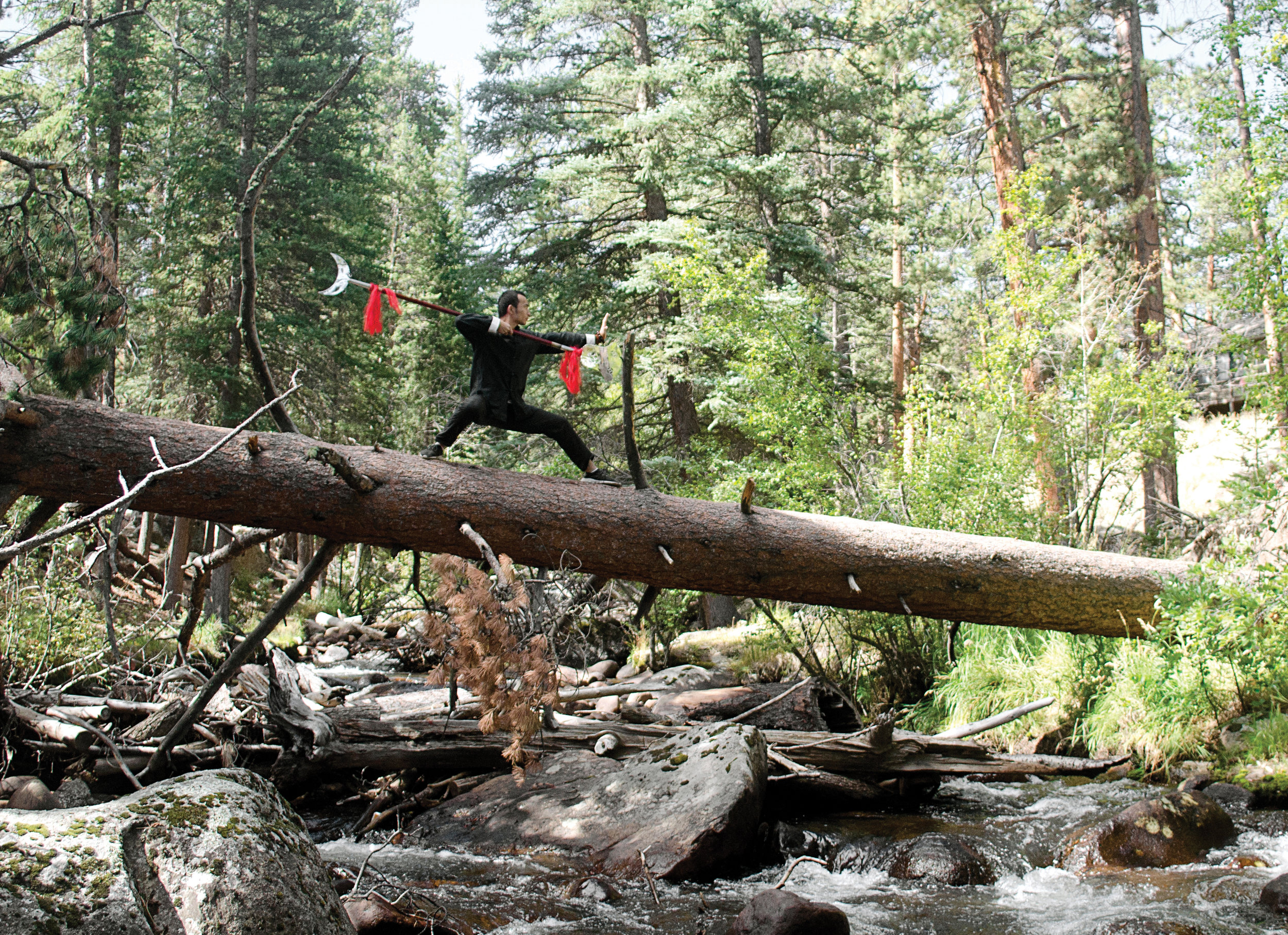 Shifu Shi Heng Chao, 35th Generation Shaolin Master
dedicated to spreading authentic, traditional Shaolin Arts.
The Denver Shaolin Kung Fu Academy was established by Shifu Shi Heng Chao, 35th generation Shaolin Master and esteemed disciple of the revered Shaolin Master Shifu Shi Yan Ju. Having trained extensively at Songshan Shaolin Temple from an early age, he has achieved a high level of mastery and expertise in Shaolin Kung Fu. His specialty areas include Eagle fist, Dragon fist, Double broadsword, Puda, Chinese whip, traditional staff, advanced Qi Gong as well as traditional fist forms and weapons.
Since his arrival to the United States, he has diligently worked to continue sharing the authentic teachings of Shaolin Kung Fu through his teaching and in his role as Manager of the Shaolin Temple in Chicago. With the opening of Denver Shaolin Kung Fu Academy by Shifu Shi Heng Chao, supported by Shifu Shi Yan Ju, the philosophy of Buddhism and the training methods of Shaolin Kung Fu are now available to the greater Denver area. Shifu Shi Heng Chao is happy to continue his teachings of Shaolin in an environment that offers many similarities with it's beautiful mountains, to the Henan Mountains he trained for years in in China.